Welcome!
(Note: this site is subject to frequent maintenance and may be temporarily unavailable at any time)
This site provides current conditions from a network of locations, mostly in the spectacular Idaho backcountry. To be clear, however, the backcountry can be inhospitable, especially for our network of unmanned stations, and information may be unavailable, delayed, or even outright wrong.

DISCLAIMER:
No warranty is given or implied for the applicability, accuracy or timeliness of any information on this site.

Eye-N-Sky Sites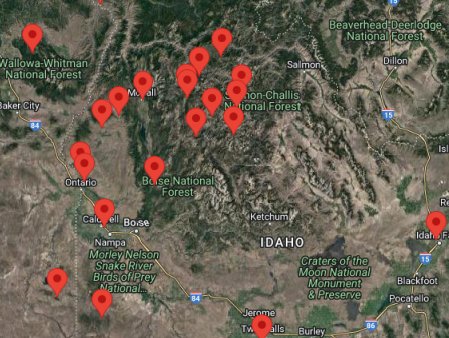 See the latest conditions at over a dozen Idaho and Oregon backcountry airstrips with webcam images and current weather data. Images and weather for selected originating regional airports are also available
Products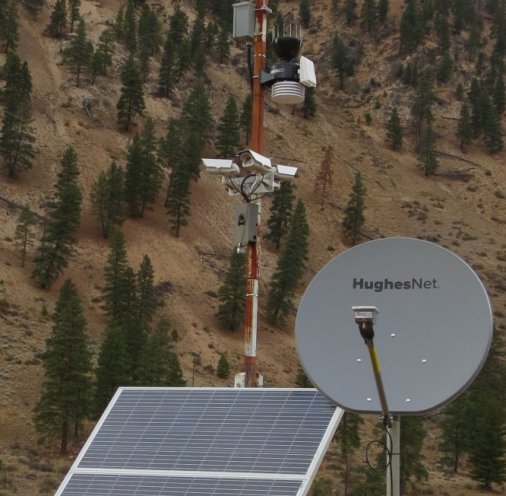 Remote weather stations, grid-tied webcams, Advisory AWOS, and Husky cargo bags